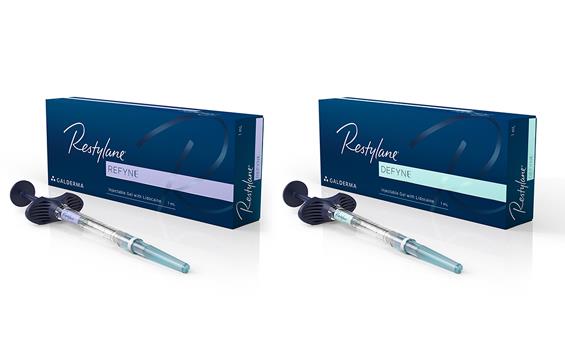 Just released in the US, this filler has been in use in Europe for some time as Emervel. Ask us about the special characteristics of this filler and how it's the newest product available for lines around the mouth and lower face.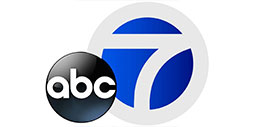 Watch Dr. Glogau discuss the future of fighting wrinkles without needles in this ABC News piece! The use of botox revolutionized the fight against aging, but many people have not tried it because they are afraid of needles. Soon there may be a needle-free option, as Dr. Glogau discusses in this segment on ABC News. By working with the Bay Area company Revance, Dr. Glogau has been on the cutting edge of botox therapy investigating a topical form of the medication. Not only would topical botox avoid needles, it may last longer. The needle-free botox may also be helpful for other medical conditions in which botox is a treatment, such as increased sweating and migraine headaches.
view page >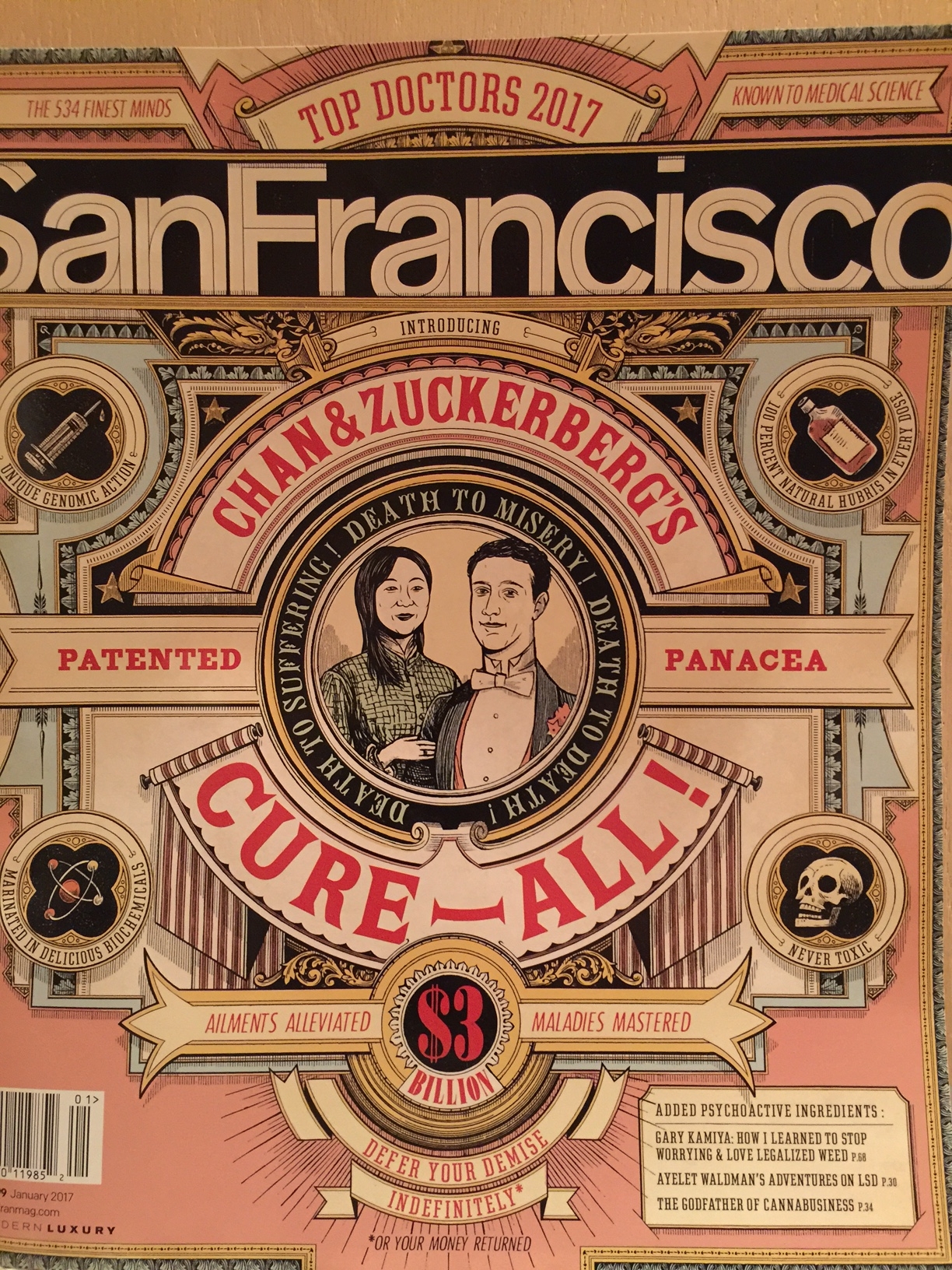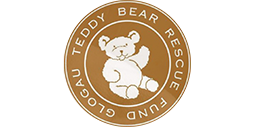 Save the Date for the Glogau Teddy Bear Rescue Fund event on March 23, 2017
view page >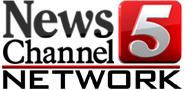 Dr. Glogau has been involved in researching a longer-lasting botox from the Bay Area company Revance Therapeutics Inc. Although this neurotoxin is not on the market yet, it holds promise for treating conditions, such as the sweat condition hyperhidrosis, with fewer treatment sessions. In this news piece, Dr. Glogau shares how this longer-lasting botox from Revance could be a game changer.  
view page >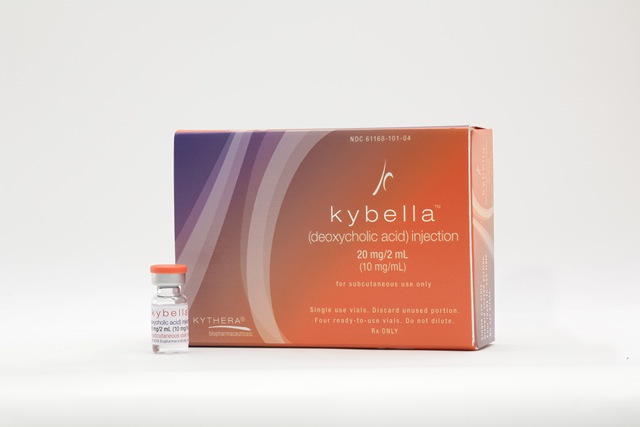 Kybella is the new FDA approved injection for treating double chins. Dr. Glogau was one of the clinical trial investigators for this drug and is taking consultation appointments for those who are interested.
The drug will be given to the clinical investigators to begin use in early June. Watch the video link for more information. 
view page >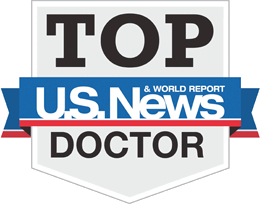 Dr. Glogau honored as one of top 1% of dermatologists by US News & World Report 2014, 2015 and 2016.
view page >

Dr. Glogau selected for 2012, 2013, 2014, and 2015 San Francisco Chronicle's Super Doctors.
view page >
(KRON) SPANX FOR YOUR EYES – "… Shapewear, it's something that will recontour the eyelid for a period of time …"
read more >
(CNN) Los Angeles – "I think that's awfully seductive to a person who doesn't know there's a problem," said Dr. Richard Glogau, a clinical professor of dermatology at the University of California, San Francisco. He says he is seeing a disturbing trend, as patients turn to plastic surgeons such as him after getting botched facial filler injections.
read more >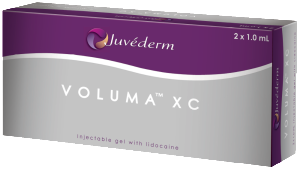 This is the FDA-approved filler from Allergan that is in the Juvederm family. It gives an impressive volume and softness to the cheeks. It provides more €œlift€ with less material and maintains a natural soft feel. download press release >